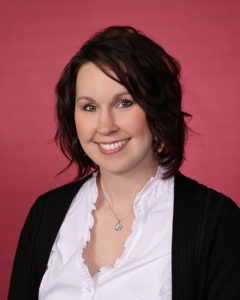 Tricia Jemhart is the Office Manager for Lees Psychological Services.
She is responsible for our day-to-day operations and management of the office. Tricia works directly with the insurance companies to submit and process all of our patient's claims. She is also responsible for providing administrative leadership for the office and acting as a liaison between the clinic, the insurance companies and the patients.
Tricia is a master of organizing, highly competent in an array of multi-tasking, detail oriented and a team player. She has worked in the dental field for 8 years and has decided on a career change.
Tricia loves to spend time with her two children Jarrett and Emma, they are involved in sports and other activates. As for time to herself she loves to organize, decorate, go shopping, read and workout.