Lees Psychological Services
9720 W. Blue Mound Rd.
Wauwatosa, WI 53226.
Phone: (414) 774-6878
Fax: 414-774-6879
Dr. Lees, extension 121
Tricia Jemhart, Office Manager, extension 100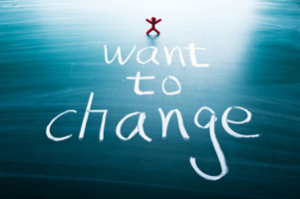 Please email us with any questions, comments or if you would like to schedule an appointment with Dr. Lees.
CONFIDENTIALITY NOTICE
Please keep in mind that communications via email over the Internet are not always secure. Although it is unlikely, there is a possibility that information you include in an email can be intercepted and read by other parties before it reaches our inbox.