Because we are a small clinic by choice, we can provide highly personalized service, whether you have treatment needs or are dealing with the financial or insurance aspects of care. We make every effort to return all calls within 24 hours, if not the same day. Dr. Lees schedules her own appointments so you do not have to call other numbers or wait on hold talk to schedulers who are not familiar with appointment times that work for you.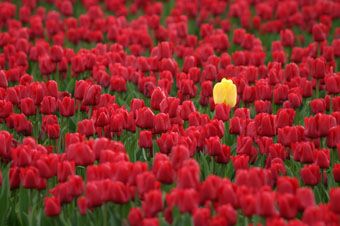 We strongly believe that there is no place for under qualified managed care case workers making decisions based on dollars in your personal, confidential treatment. To minimize the unnecessary interference managed care creates, we only accept out-of-network insurance benefits or private pay arrangements.
With the upcoming changes based on health care reform, treatment options through insurance are likely to become more limited. The significant increase in insurance deductibles and copayments many people now have makes choosing to private pay more cost effective because discounts on session charges are available. Payment plans are available, flexible and decided on a case-by-case basis.